Raven Tools
TRUSTED BY THOUSANDS OF AGENCIES, INHOUSE MARKETERS, MEDIA COMPANIES, FREELANCERS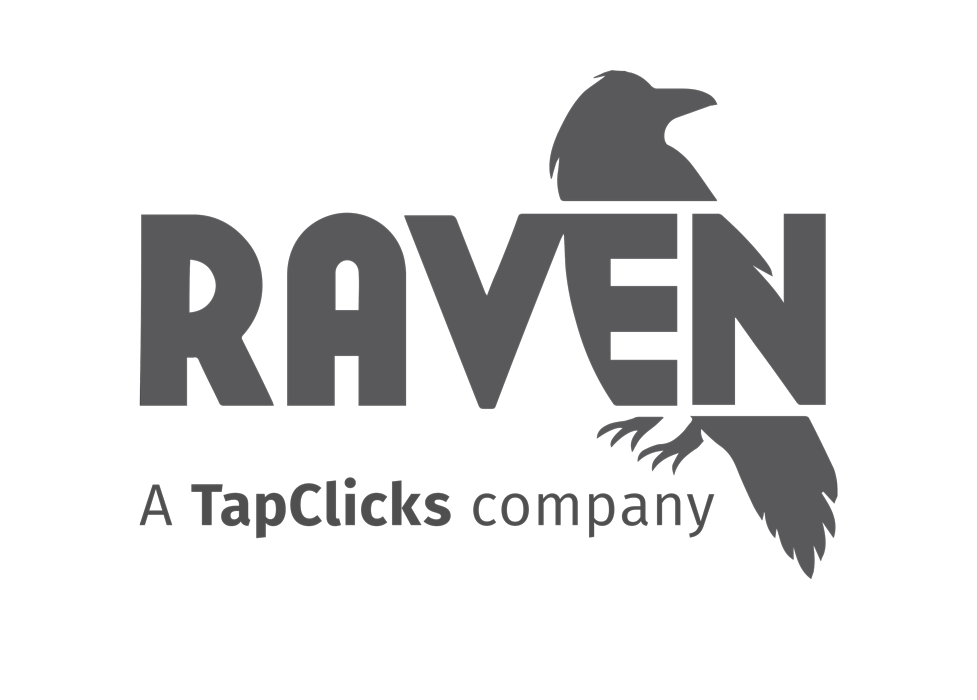 White Label SEO Reports & All-In-One SEO Tool Platform
For Agencies, Freelancers, and In-house Marketers
6 Amazing SEO and Reporting Tools – One Software Toolbox
Site Auditor quickly analyzes your website to find all of the desktop and mobile SEO issues that may be keeping your site from ranking on search engines like Google, Bing, and Yahoo. The first step to ranking is to fix what's slowing you down. Find it. Fix it. Start Ranking.
Backlink Explorer allows you to enter any domain or URL to get an advanced look at its backlinks. Research your competitors to understand why they're ranked, identify potentially toxic links, and follow up on discoveries with the Raven's Link Manager.
Raven Tools Rank Tracker provides the flexibility of daily, weekly, or monthly rank tracking on each individual SERP, whether its Google, Bing, Yahoo, Yandex, or Baidu.
Raven's drag-and-drop reporting wizard is crazy simple. In minutes, you can build reports with any combination of 30+ data modules and summary pages where you can share notes or observations. Every single tool is connected and you can customize how you surface a data point in your reports.
Competitor Research Central was the first tool to combine domain and keyword research in a single research resource. It is a treasure trove for SEOs who want to save time on SEO research.
Monitor the links you lose and the links you receive. Categorize the links for better search and reporting. Include lost links and gained links in your marketing reports. Best of all, you can integrate link manager with our CRM and research tools and export and import data with ease.
How We Boost Your SEO Results and Client Reporting
If you try to sell to everyone, you wind up selling to no one.
We're not in the marketing software business to compete with every niche product or to satisfy every single marketing need that exists.
We're also not here to say, "We made this, please come buy it."
We're saying, "We see you, we see who you are as marketers and what you believe in."
The Raven Tools team believes that if you're the kind of person that wants powerful data from more than one source, with flexibility in your tools, price conscientiousness, and product scalability, then we're worth the test run.
How to Do Keyword Research: (The Most Essential SEO Skill)
Without a doubt, keyword research is the backbone of SEO. I would go as far as saying that keyword research is the foundation of all marketing funnels. If we ask ourselves – "what are keywords?"
The simplest answer is — Keywords are synonyms for "searches" and searches are expressions of what people want.
Advanced SEO Techniques: A Mega Guide to Ranking in 2019
Advanced SEO might feel complicated, but it really all boils down to how much value Google thinks you provide to your users. Be creative, come up with unique approaches to problems, implement industry best practices, and use the right techniques to improve your SERP ranking this year.